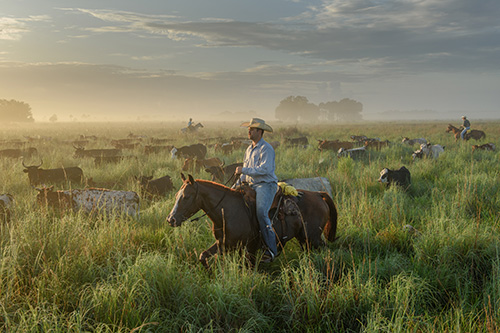 Drawn in by the haunting specter of the Florida panther, a wildlife photographer, veterinarians, ranchers, conservationists, and indigenous people find themselves on the front lines of an accelerating battle between forces of renewal and destruction that have pushed the Everglades to the brink of ecological collapse.
In a struggle resonating across the globe, the panther's habitat has become an island. Its lush territory transformed into subdivisions. A paradise vanishing into thin air.
Perched on the edge of extinction, the panther is an emblem of our once connected world. A vision of what could be again. Or else, a harbinger, of what could befall our planet, if the 'Path of the Panther' becomes a dead end.
Camera trapping provides a window into a world that was previously only accessible to researchers or individuals with intimate knowledge of a species or habitat. To capture the never before seen footage in the Path of the Panther film, we created custom forest studios comprised of professional cameras, lights, and an infrared trip wire that allow passing animals to take their own pictures. Through this technology, we're able to aid wildlife research and conservation and raise awareness of the habitat needed to save Florida wildlife.
Learn More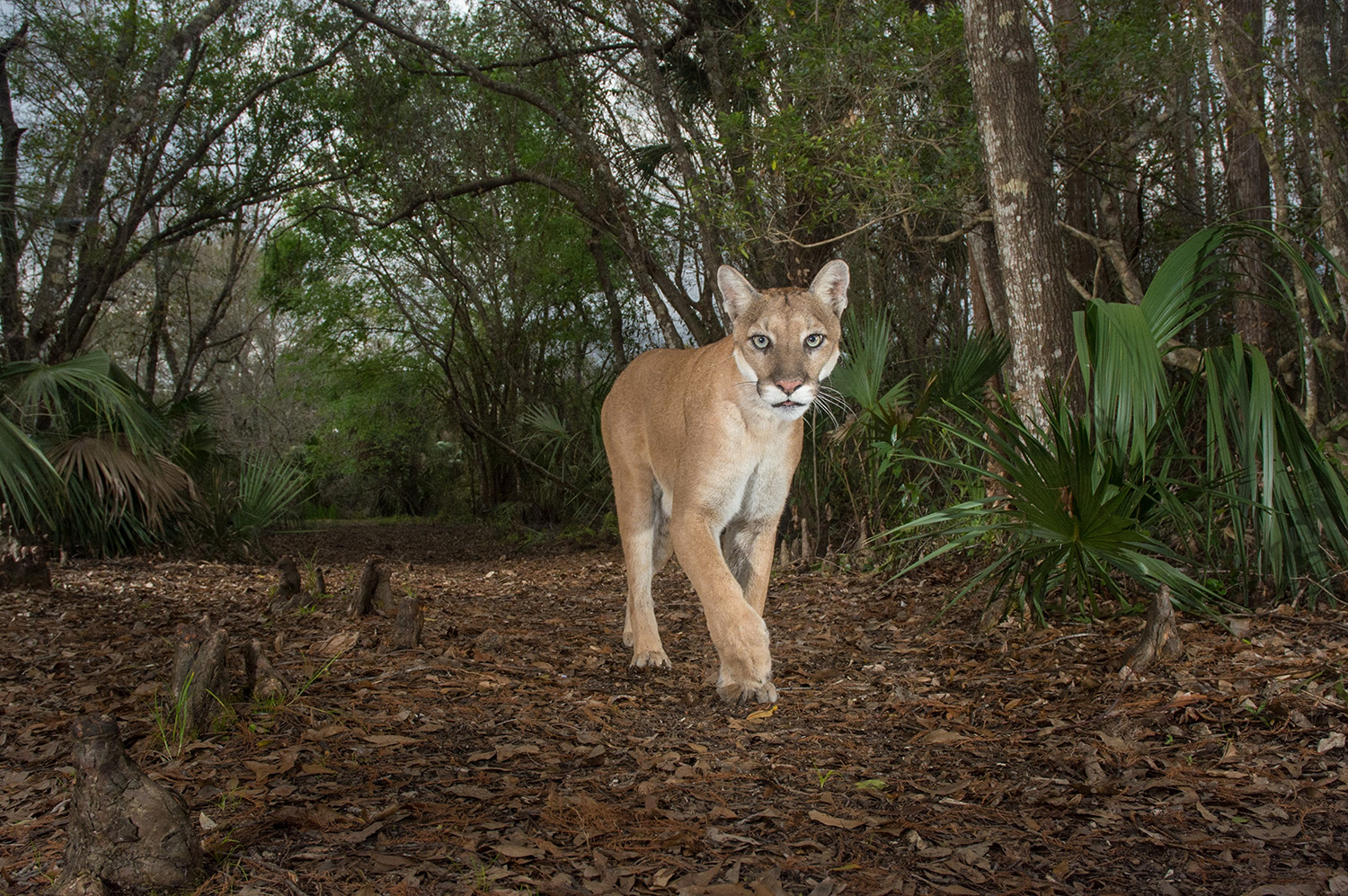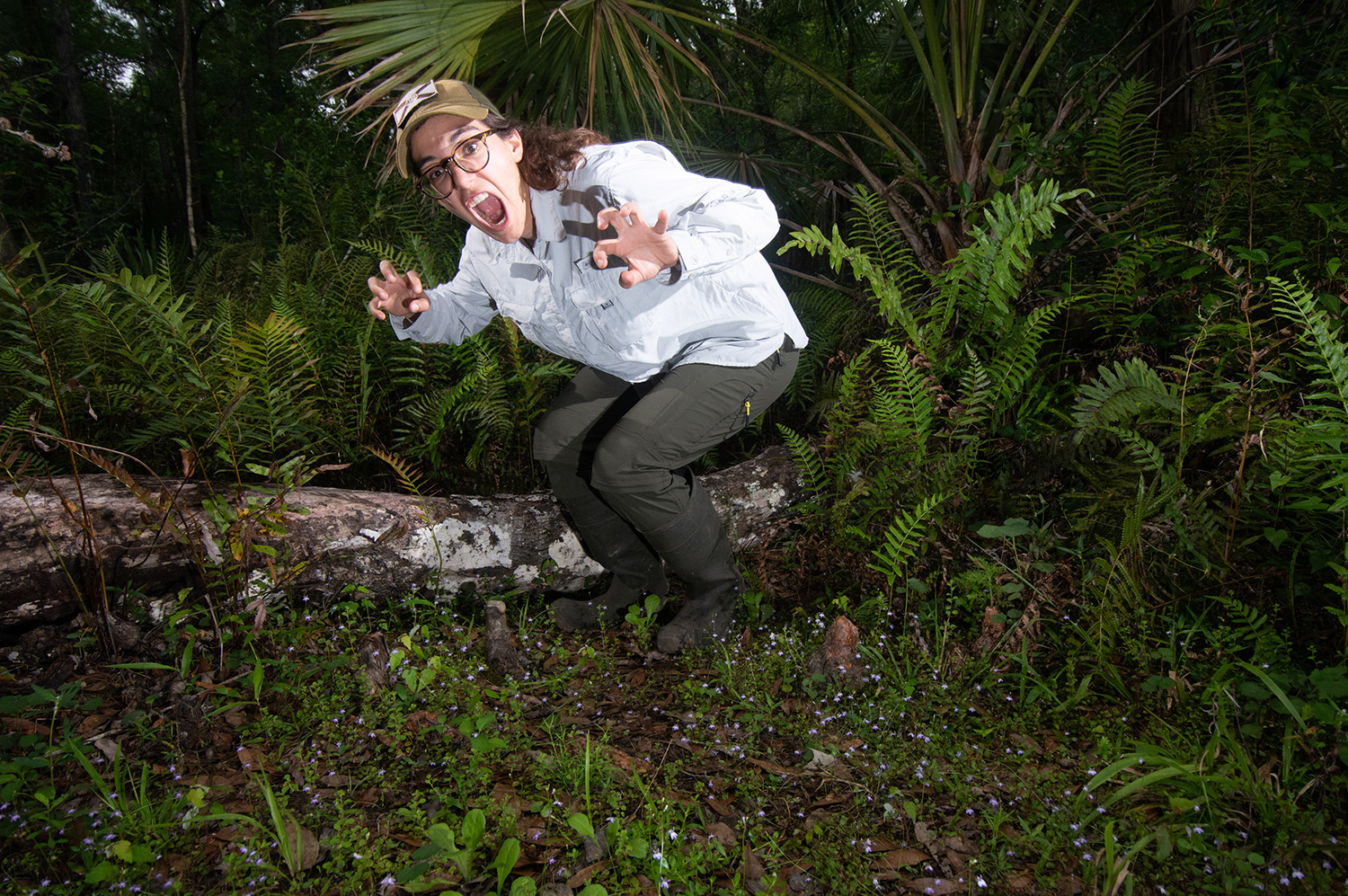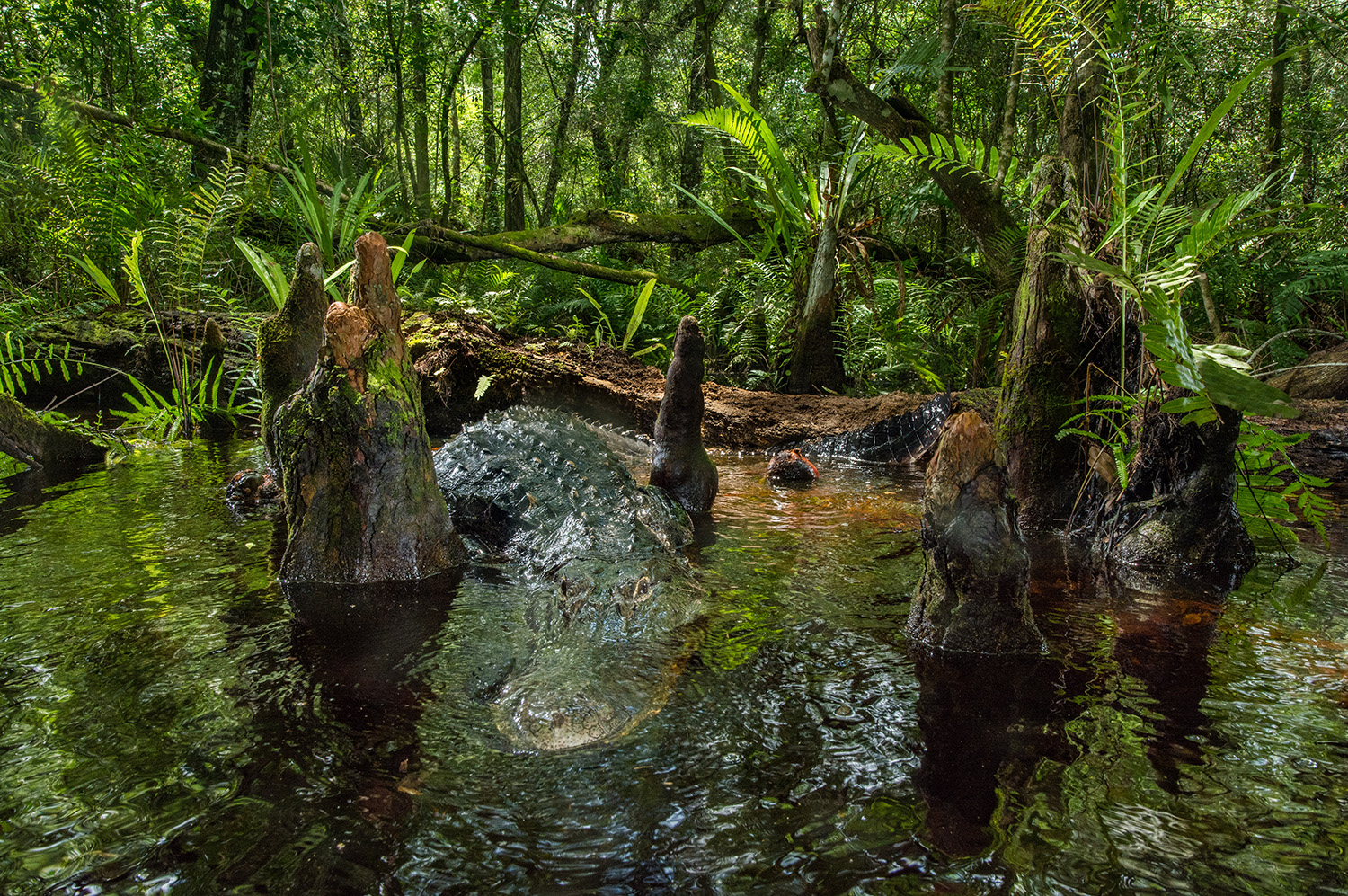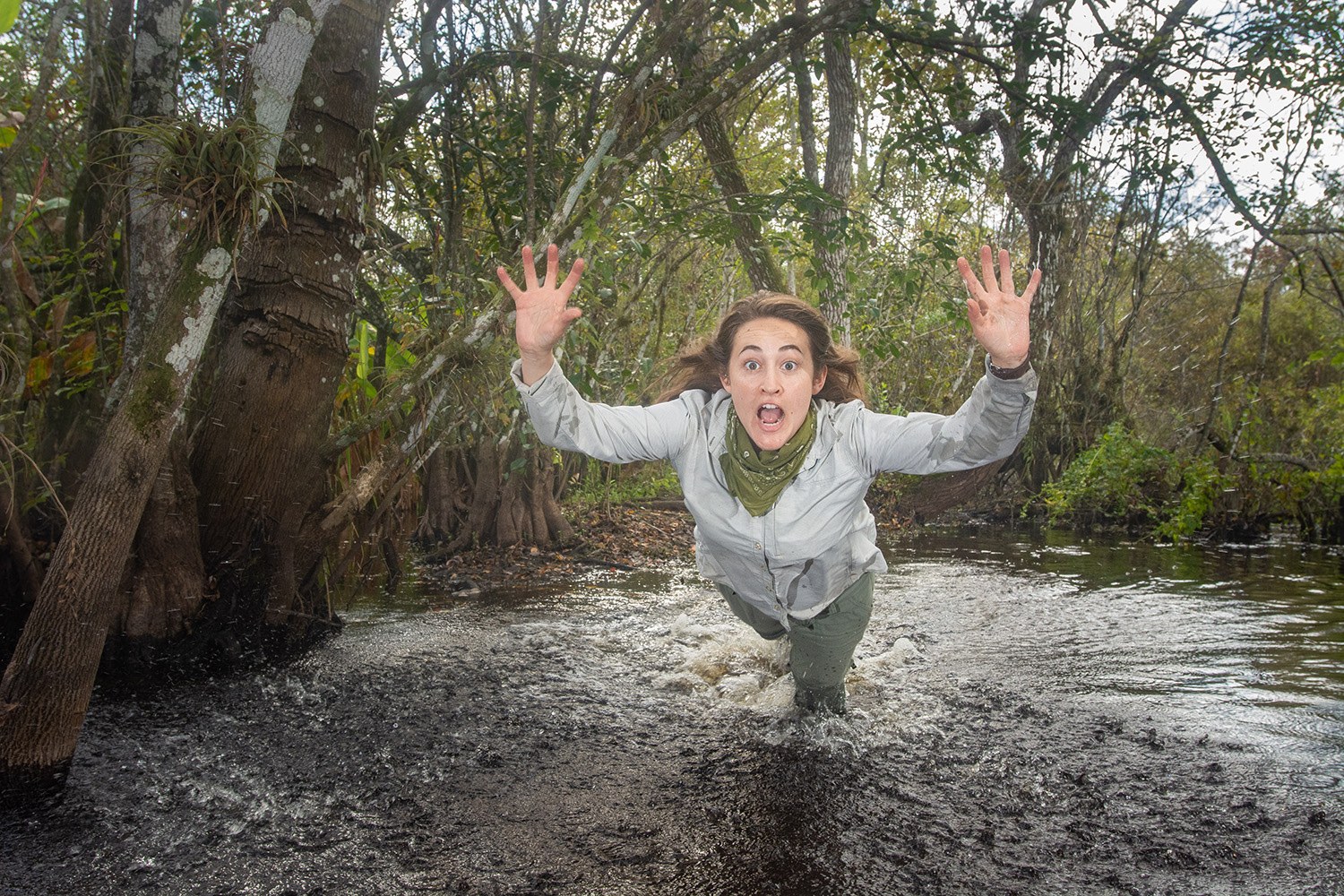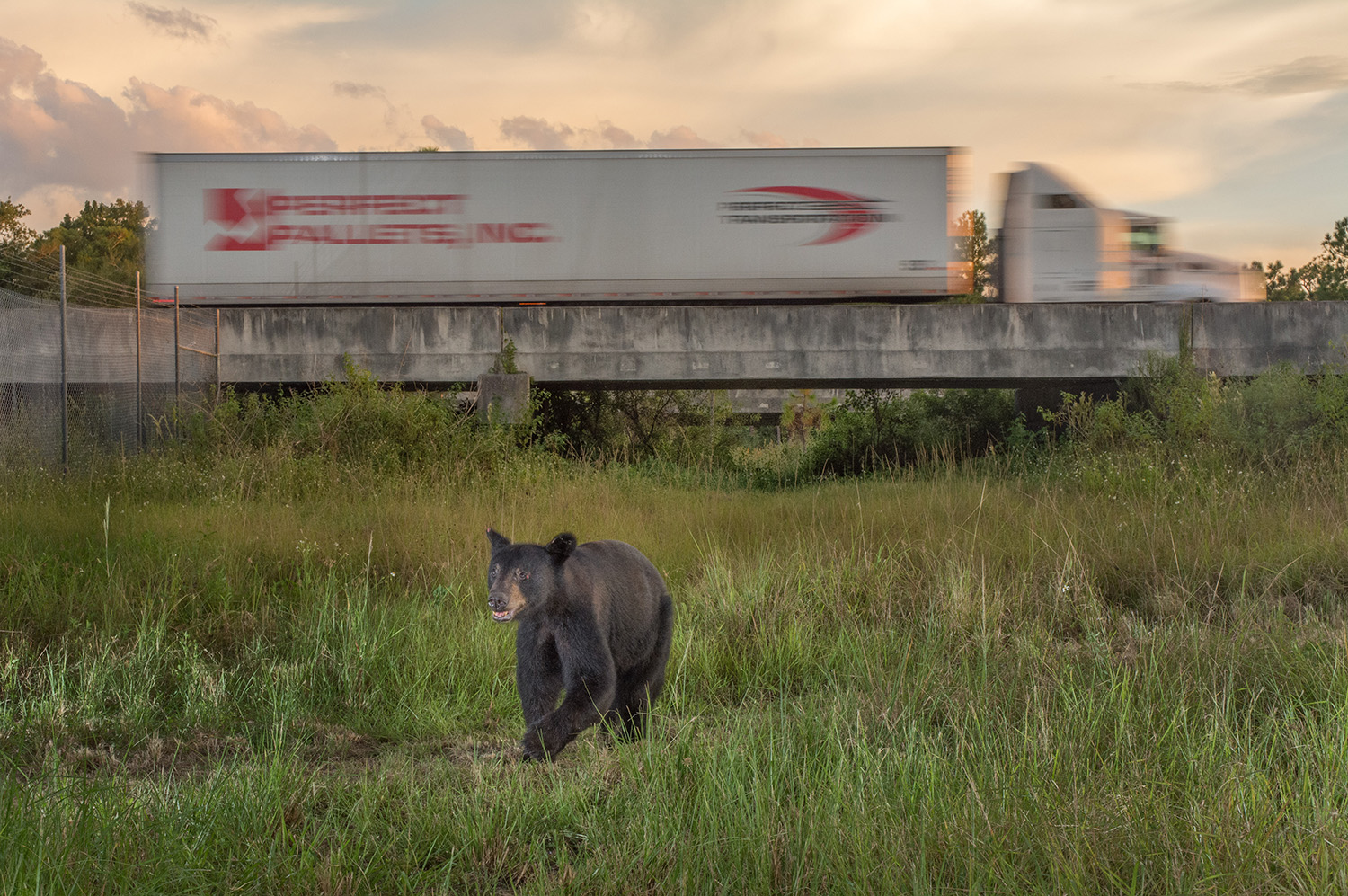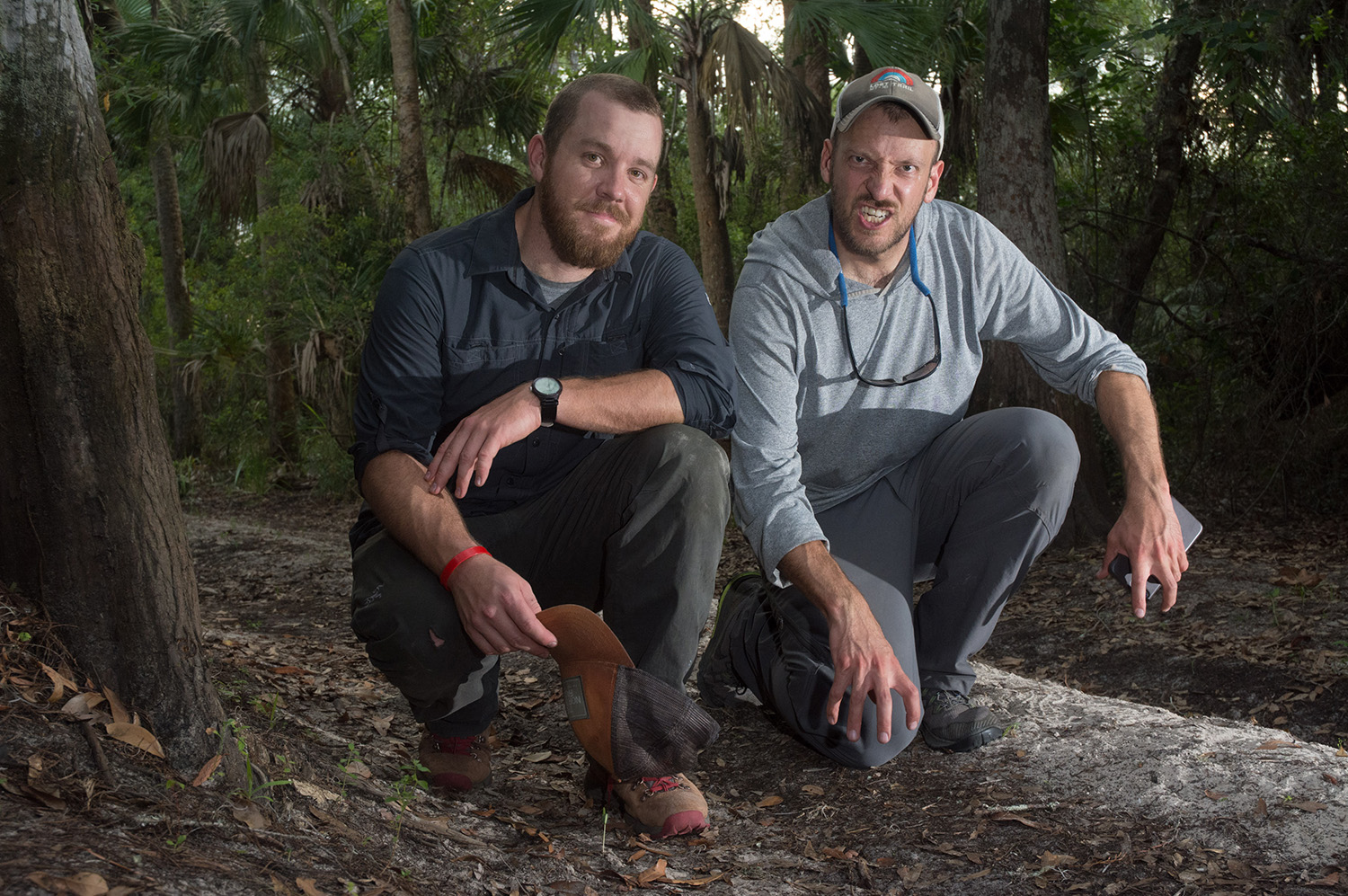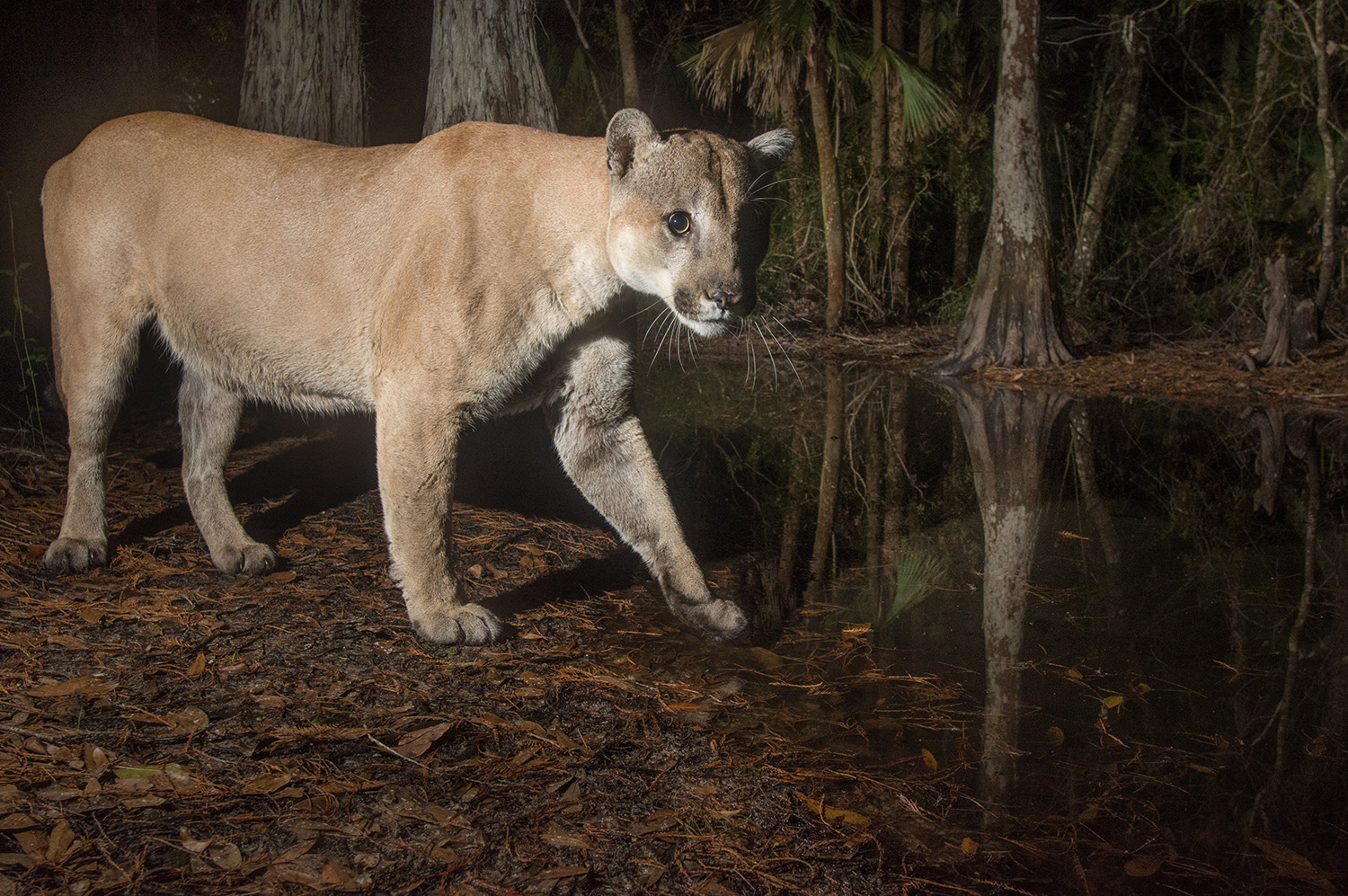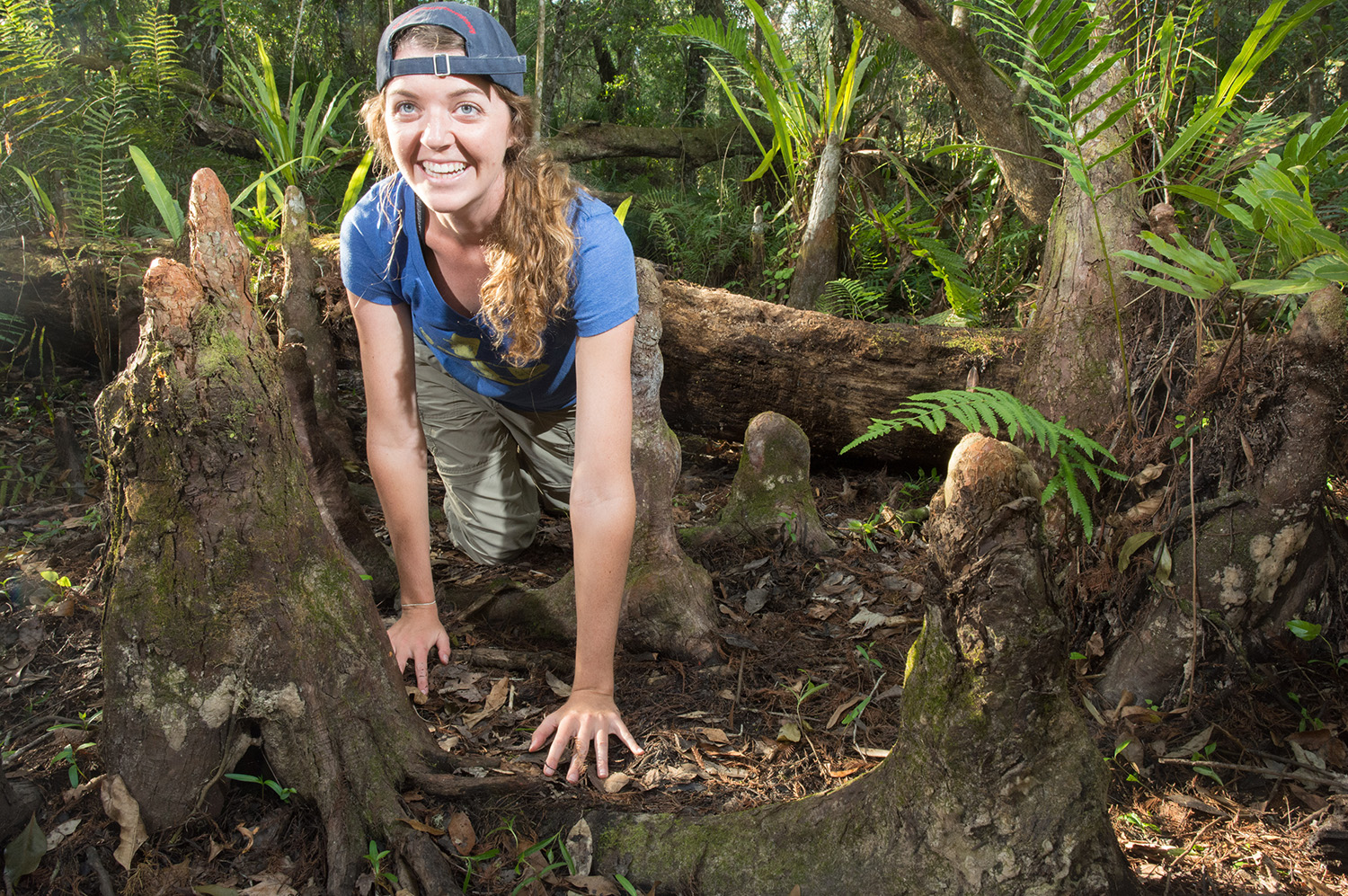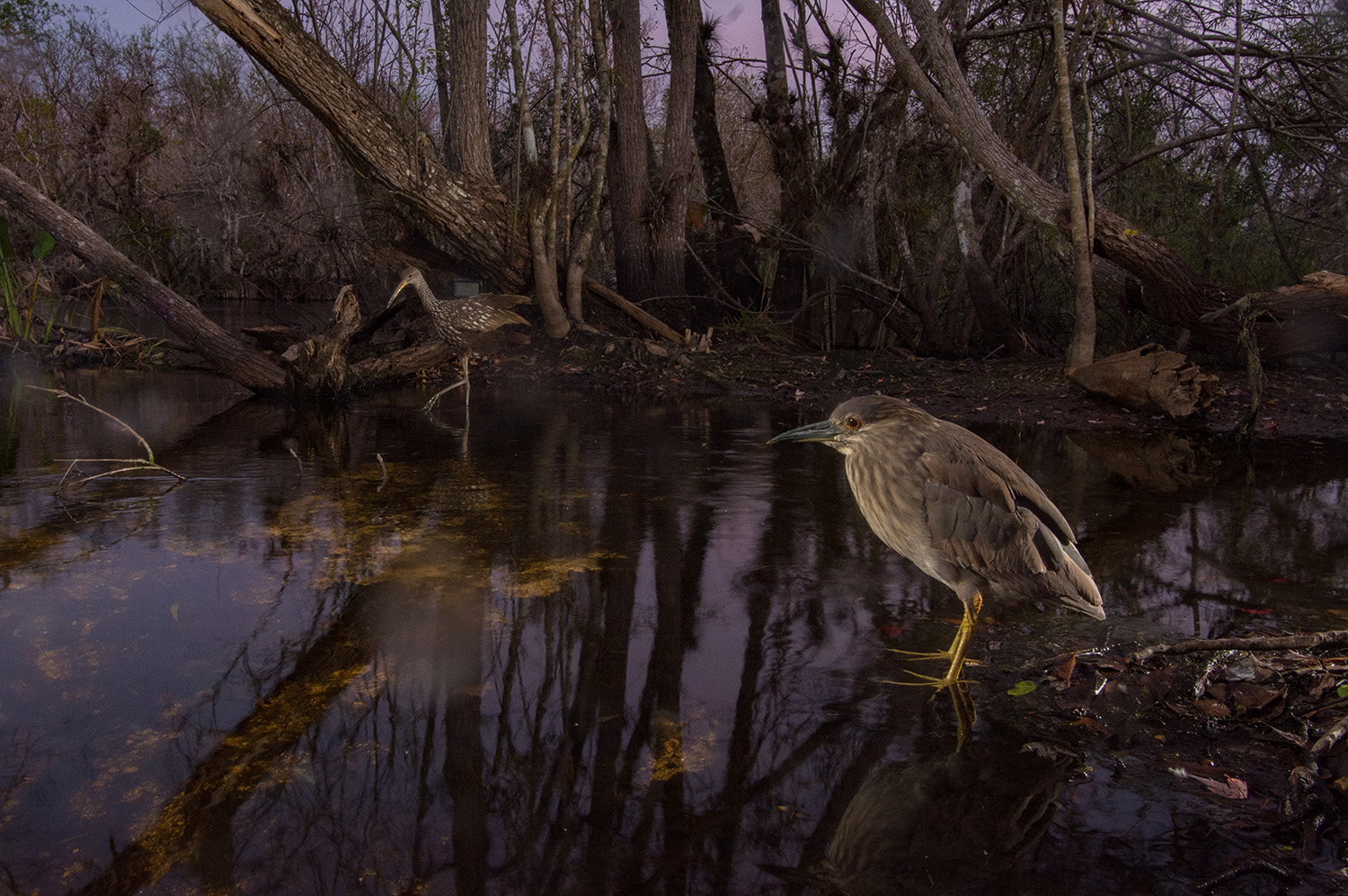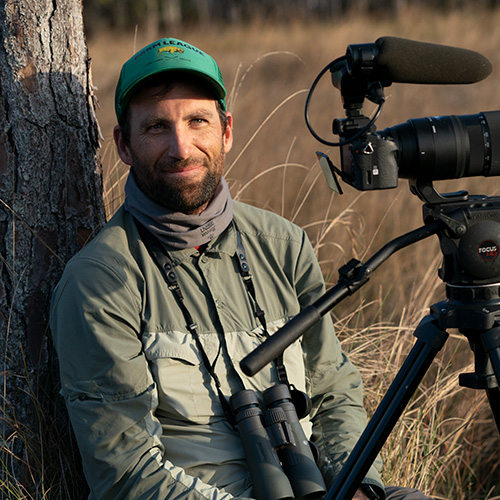 Eric Bendick
Director, Producer, Writer
Eric is an Emmy-winning director, producer, and writer whose films explore connectivity, conflict, and ingenuity at the intersection of human and wild spaces. He's led storytelling expeditions to the heart of many of the last intact and untamed landscapes on Earth as well as to the front lines of habitat destruction and fragmentation. His films for National Geographic, PBS, Smithsonian, History Channel, among others have garnered numerous awards from major film festivals around the world. Eric is a current grantee of the Redford Center and a graduate of Brown University and Montana State University.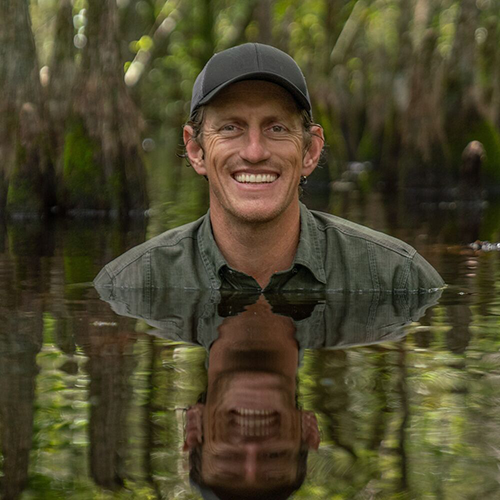 Carlton Ward Jr
Cinematographer, Producer
Carlton is a National Geographic Explorer and photographer focused on Florida's hidden wild. He founded the Florida Wildlife Corridor project in 2010 and has since trekked 2,000 miles during two National Geographic supported expeditions to advocate for the corridor's protection. An eighth-generation Floridian, Ward has developed strong connections with conservation organizations, researchers, and landowners. He is now working as an ambassador for the recovery of the Florida panther, a plan that calls for conservation of hundreds of thousands of acres of ranchlands and forests and across Florida.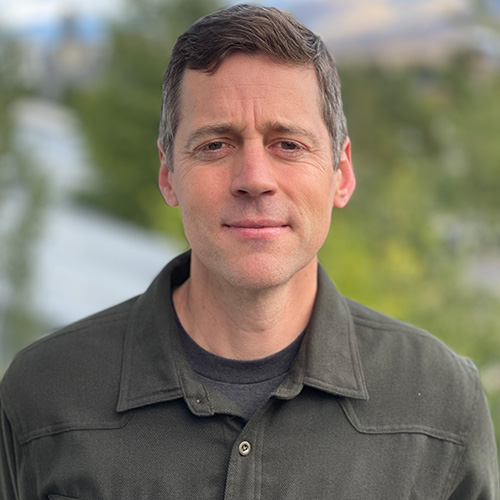 Thomas Winston
Cinematographer, Producer
Tom is the founder and CEO of GRIZZLY CREEK FILMS, an independent production company that has created original series and documentary films for The National Geographic Channel, The Smithsonian Channel, History Channel and PBS. He lives in Montana with his family and proudly serves on the board of the Greater Yellowstone Coalition — an organization committed to healthy lands, water and wildlife in the 20 million acres surrounding the "World's First National Park".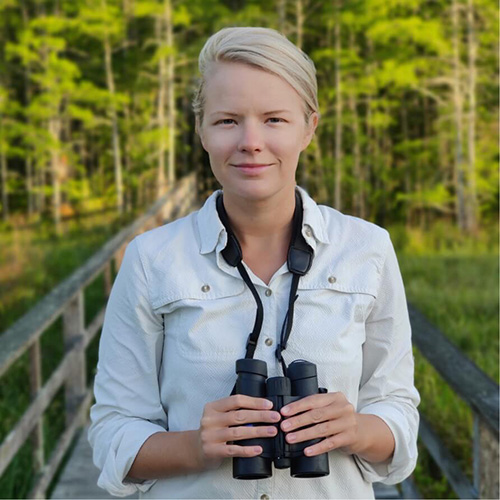 Tori Linder
Impact Producer, Producer
Tori has made it her mission to bring attention to the protection of our world's last wild places. Working with the private, public and non profit sectors, she has built a career as a campaign strategist and award winning storyteller, scaling unique conservation and sustainable development initiatives in North America and sub-Saharan Africa. Currently, she serves as Managing Director of the Path of the Panther project.
SIGRID TIEDTKE  Executive Producer
TED HADDOCK  Executive Producer
HOWARD G. BUFFETT  Executive Producer
ERIC BENDICK  Director, Producer, Writer, Editor
CARLTON WARD JR.  Cinematographer, Producer
THOMAS WINSTON  Cinematographer, Producer
TORI LINDER  Producer, Impact Producer
JEFF REED  Cinematographer, Editor, Graphics
DANNY SCHMIDT  Cinematographer, Consulting Producer
DAWSON DUNNING  Cinematographer
RICK SMITH  Cinematographer
KATIE BRYDEN  Cinematographer
SARA MATASICK  Additional Cinematographer
NEIL LOSIN  Additional Cinematographer
ANDREW HARRISON BROWN  Editor
SCOTT STERLING  Online Editor, Colorist
ASHLEY SIANA  Assistant Editor, Associate Producer
ERIKA SHARE  Assistant Editor
PATRICK TORMEY  Assistant Editor
KEVIN MATLEY  Original music
BRIAN EIMER  Sound Editor
MALIA BYRTUS  Field Producer, Camera Trap Technician
ALEX FREEZE  Field Producer, Camera Trap Technician
LAUREN YOHO  Associate Producer, Camera Trap Technician
GEORGE MCKENZIE JR.  Camera Trap Technician
SHASTA GRENIER WINSTON  Consulting Producer
AVELA GRENIER  Consulting Producer
LISA BAYLOR  Business Manager
SAVENNA HANLEY  Business Manager
The Edward Haddock Family Foundation
The Howard G. Buffett Foundation
The Tiedtke Family
The Dimmitt Family Foundation
The National Geographic Society
The Redford Center
Cho Family Foundation
Ferman Community Advancement Fund
fStop Foundation
Florida Fish & Wildlife Commission
Florida Panther National Wildlife Refuge
Audubon's Corkscrew Swamp Sanctuary
Big Cypress National Preserve
Miccosukee Tribe of Florida
Fakahatchee Strand Preserve State Park
White Oak Conservation Center
Zoo Tampa
Archbold Biological Station
Buck Island Ranch
Babcock Ranch Preserve
The Nature Conservancy

International League of Conservation Photographers
In loving memory of Lawrence Hundley Dimmitt IV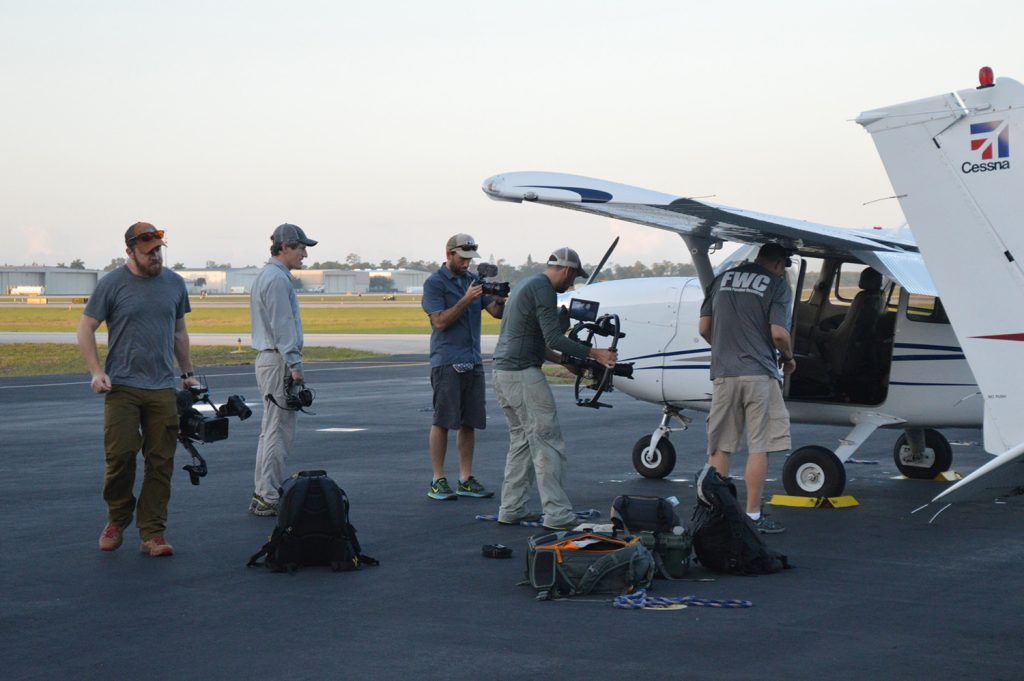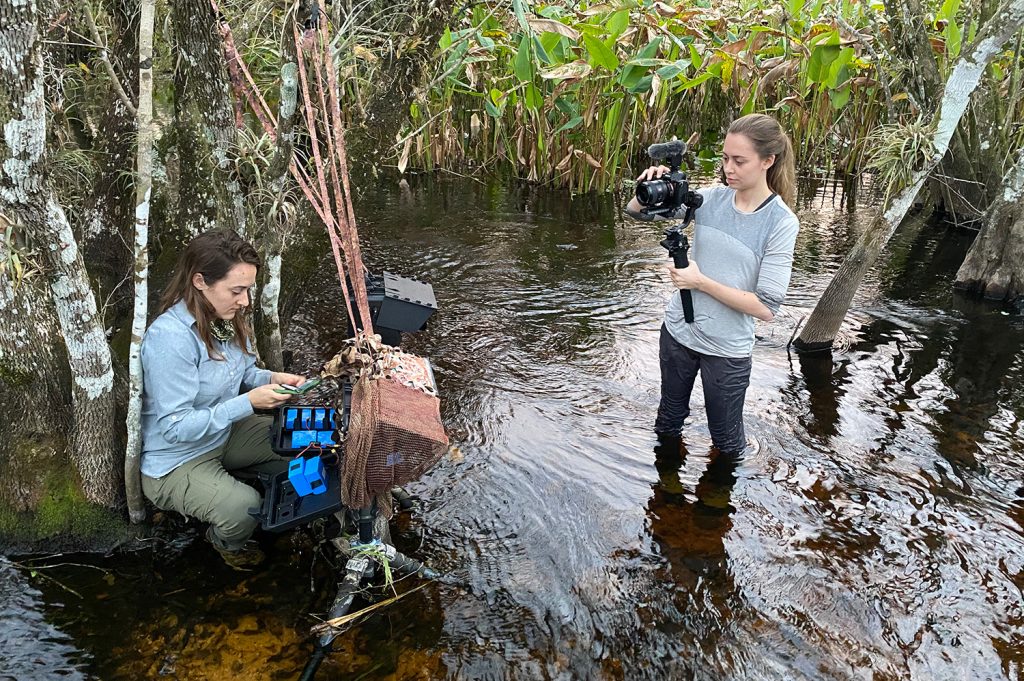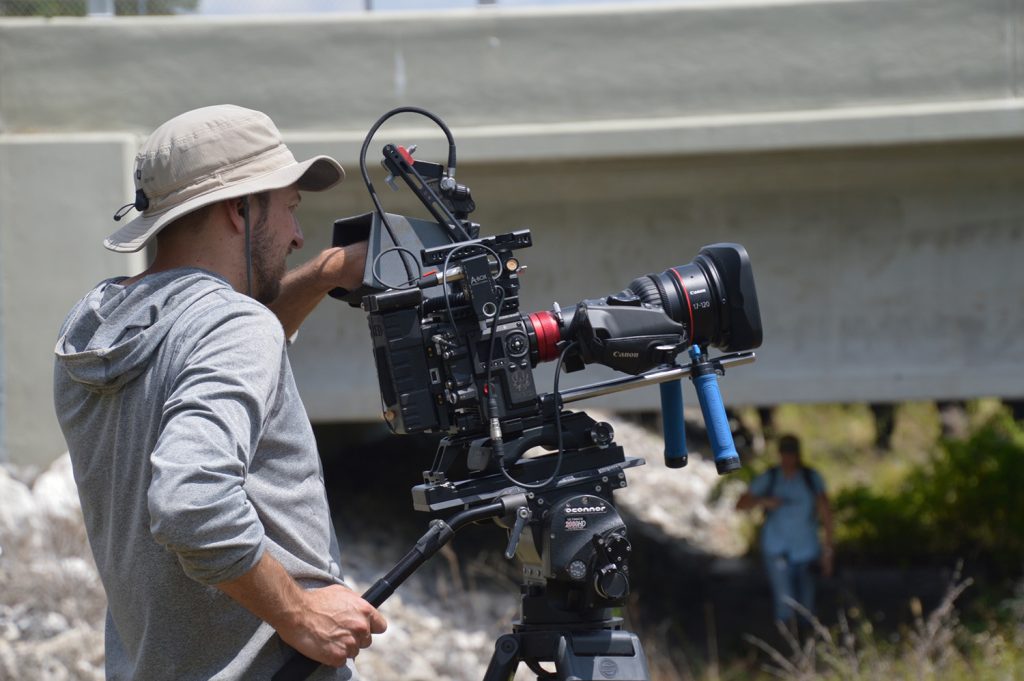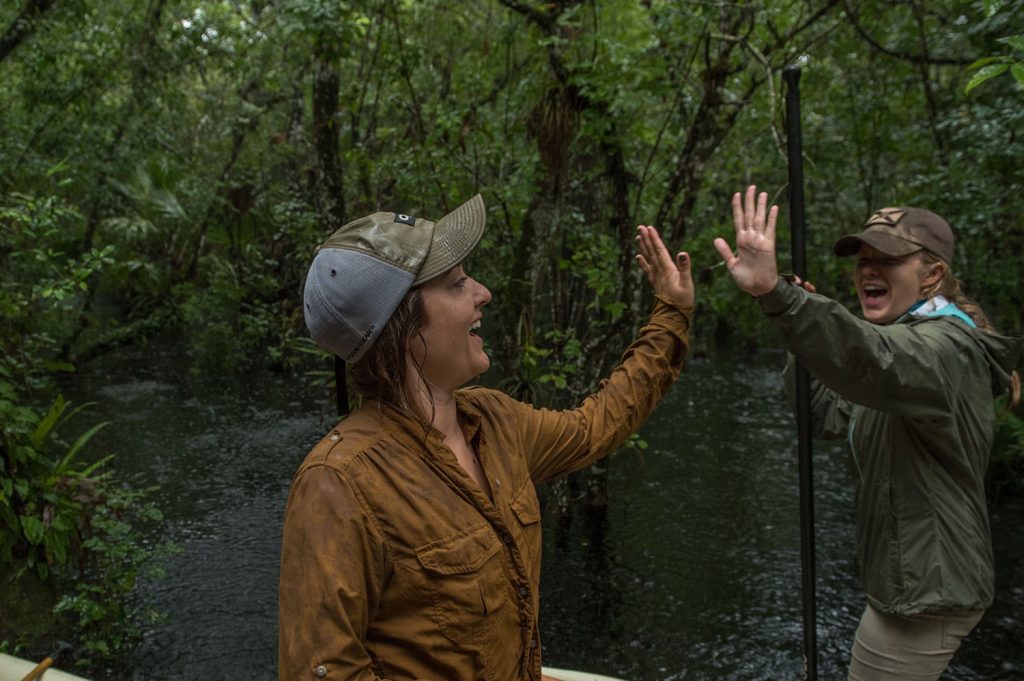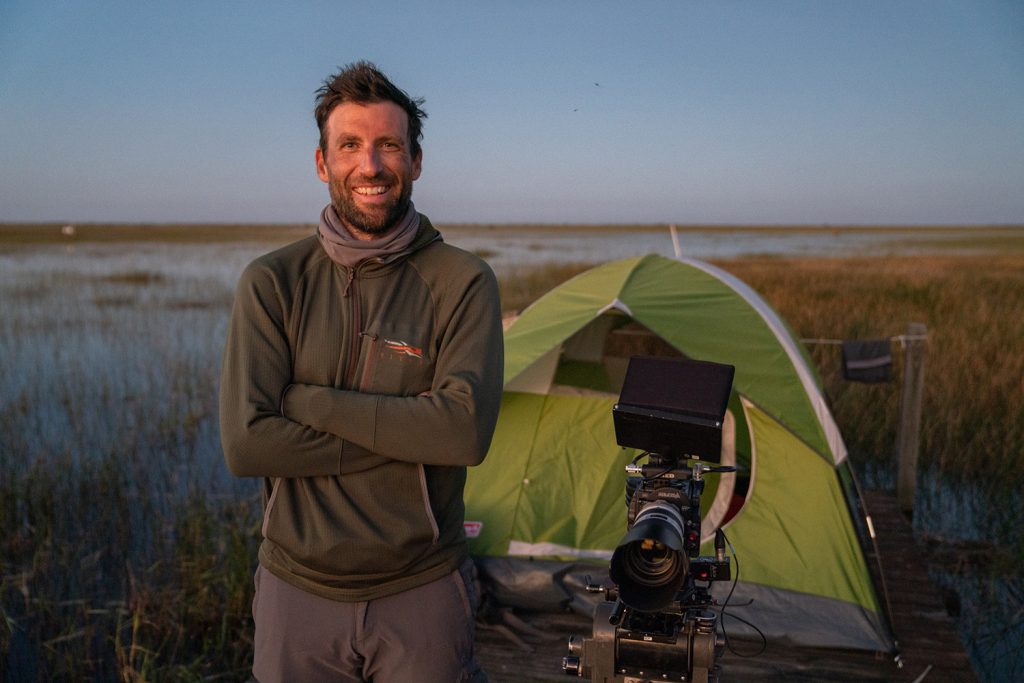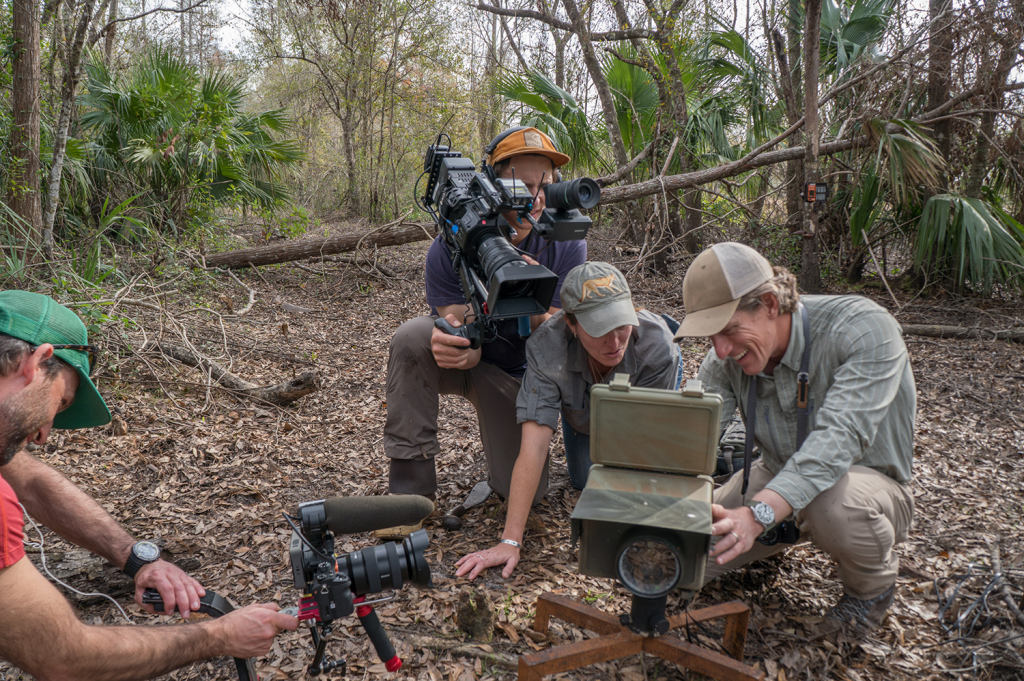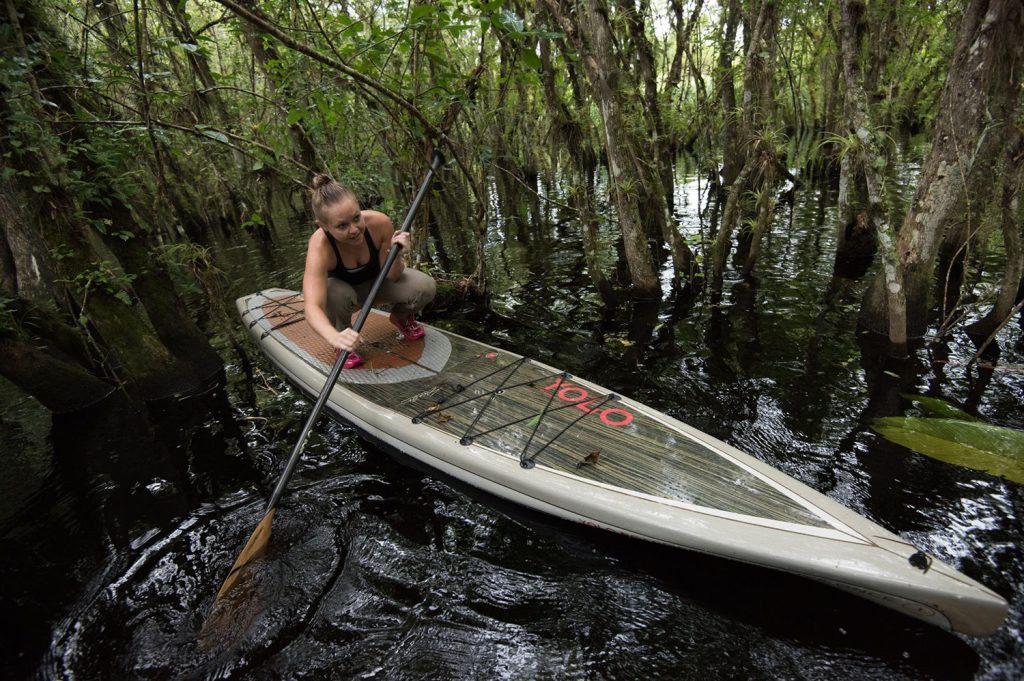 Wildpath Media is a team of storytellers, explorers, and conservationists on a mission to inspire the appreciation and protection of wild Florida through impactful stories that raise awareness of conservation issues in our state and inspire policy makers, businesses, communities, and citizens to take action.